Luke Parnell
Luke Parnell is Wilp Laxgiik Nisga'a from Gingolx on his mother's side and Haida from Massett on his Father's side. His training has involved a traditional apprenticeship with a Master Northwest Coast Indigenous carver, a BFA from OCAD, and an MAA from ECUAD. His artistic practice explores the relationship between Northwest Coast Indigenous oral histories and Northwest Coast Indigenous art, with a focus on transformation narratives. With an understanding of visual language as a material expression related to experience, Parnell's artworks contain traditional and contemporary symbols, where meaning is related to the materials, methods, forms, and context of the works.
Parnell's work has been exhibited at the MacLaren Art Centre (2011), the National Gallery of Canada (2014), the Biennial of Contemporary Native Art (2016), the Kitchener-Waterloo Art Gallery (2018), and more. He has been an artist-in-residence at the Banff Centre and the International Cervantino Festival. Parnell exhibited his collaborative installation Neon Reconciliation Explosion at Macaulay & Co. Fine Art 2020. His solo 2020 show "Indigenous History in Colour" has travelled nationally from MKG 127 to the Bill Reid Art Gallery in Vancouver in 2021. The Art Gallery of Ontario acquired seven paintings from the exhibition.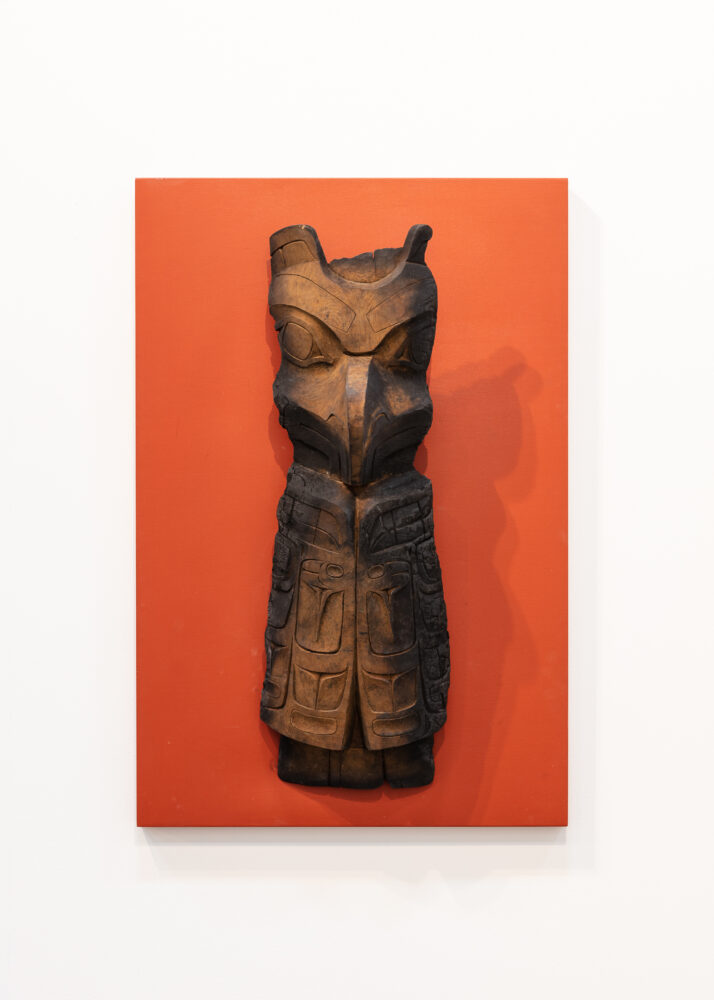 LUKE PARNELL, BURNING IN THE RAIN CEDAR, ACRYLIC, WOOD CRADLE BOARD, 34 X 36 X 9"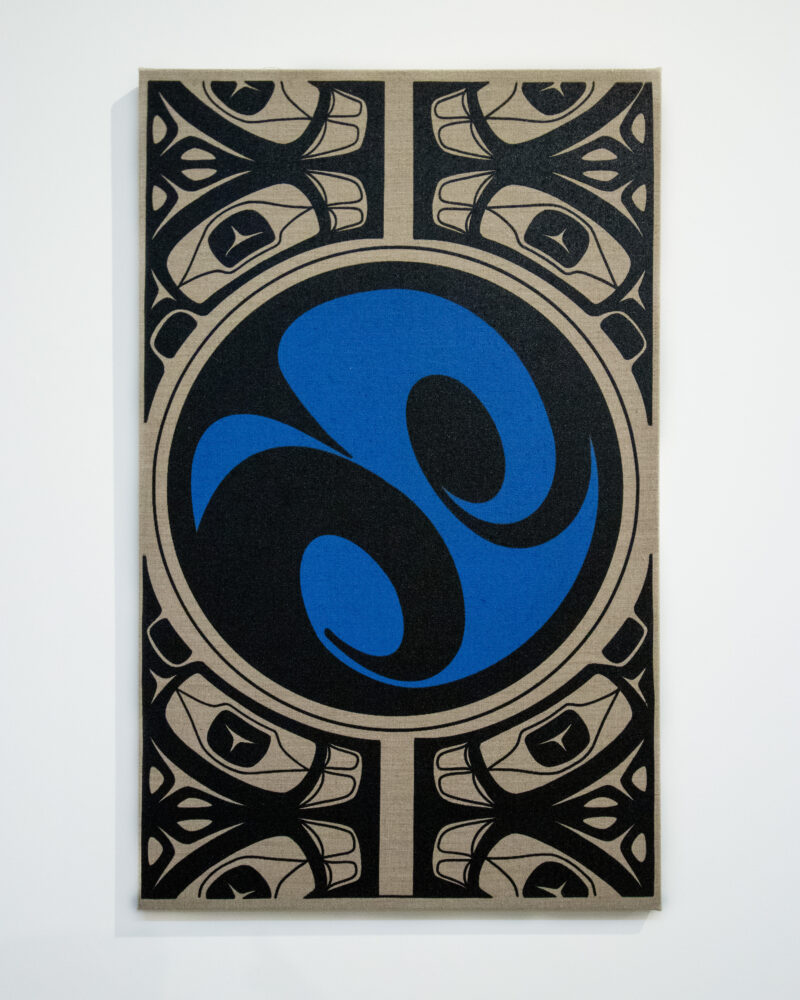 LUKE PARNELL, WAVE FORM, SCREENPRINT ON LINEN, EDITION OF 5, 20 X 32 X 1.5"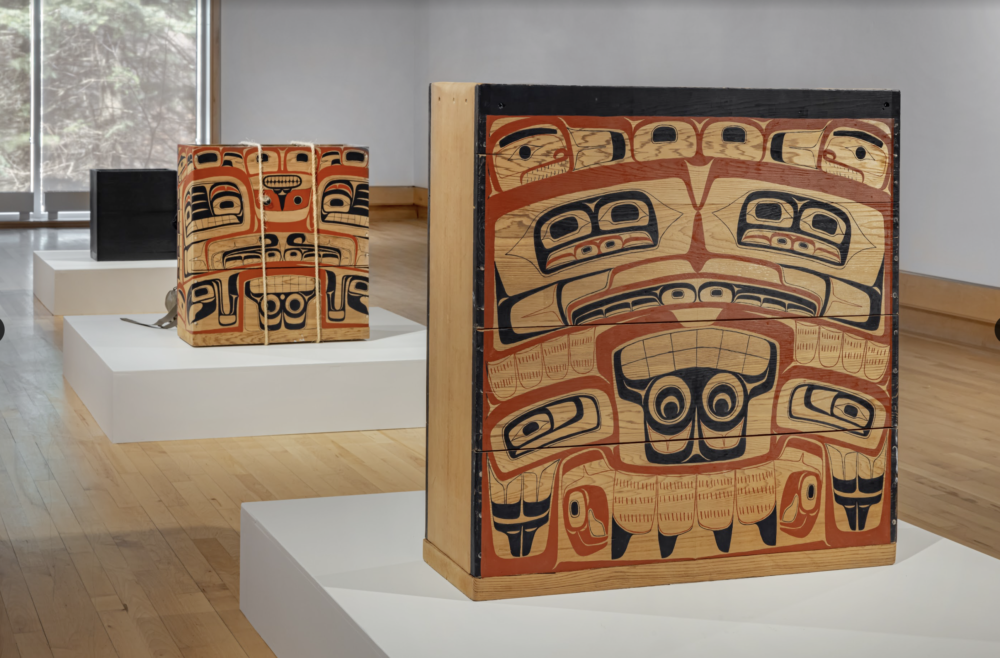 Installation views of Luke Parnell: Repeat the Chorus Three Times. Varley Art Gallery of Markham, 2021. Photo: Toni Hafkenscheid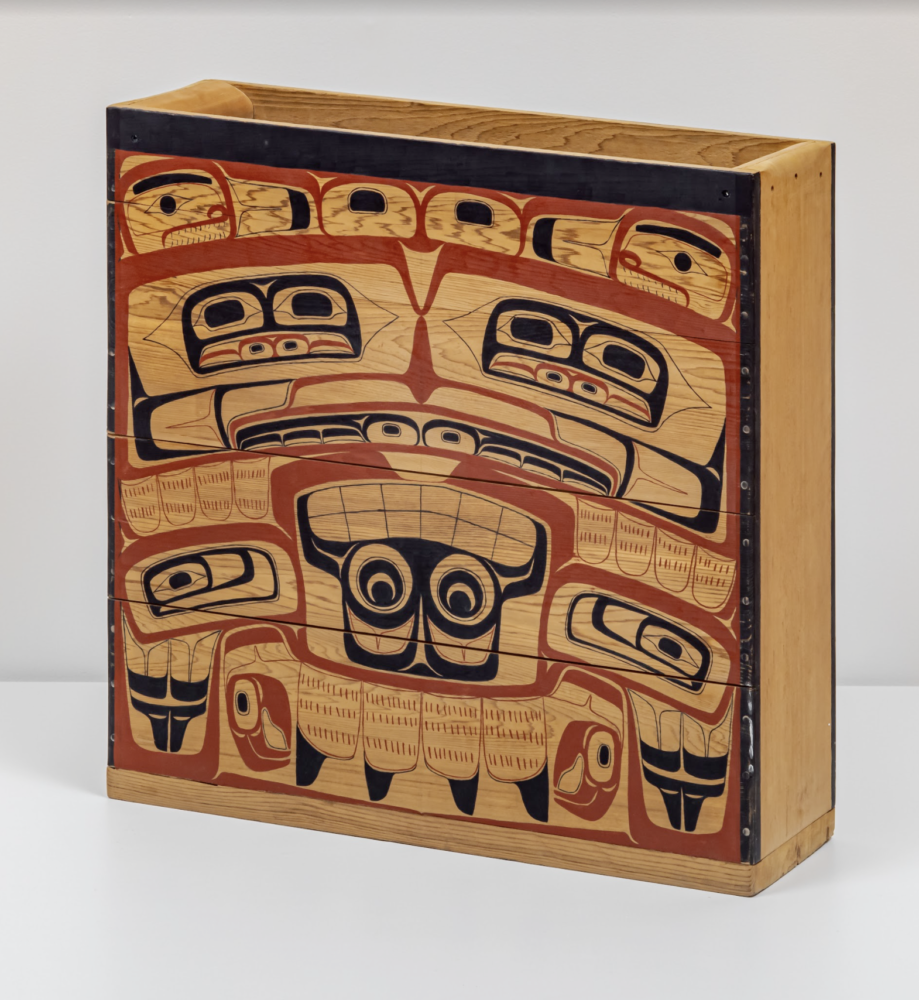 Beat One: A Common Gift,
2020,
32 x 32 x 10",
Sculpture, Mixed media, carved wood
Photo: Toni Hafkenscheid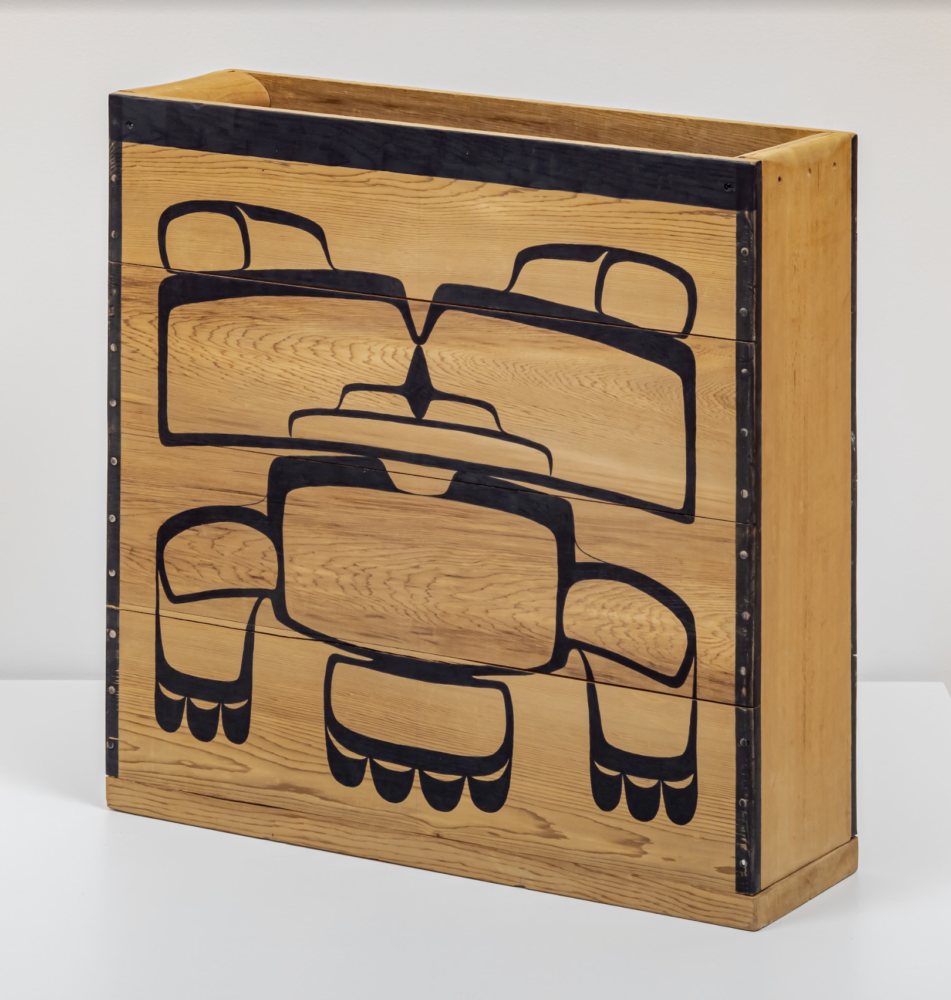 Beat One: A Common Gift,
2020,
32 x 32 x 10",
Sculpture, Mixed media, carved wood
Photo: Toni Hafkenscheid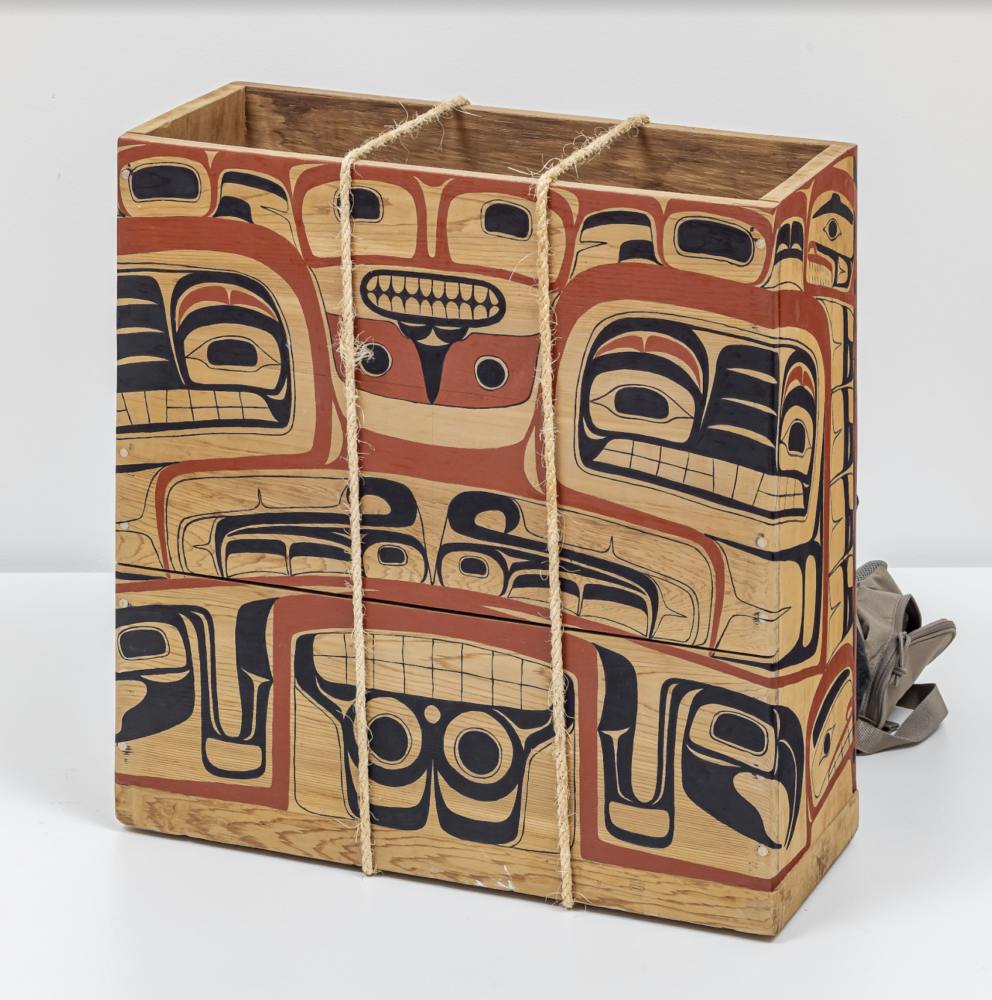 Beat Two: Only What You Take With You,
2020,
24.5 x 242.5 x 20",
Sculpture, Mixed media, carved wood
Photo: Toni Hafkenscheid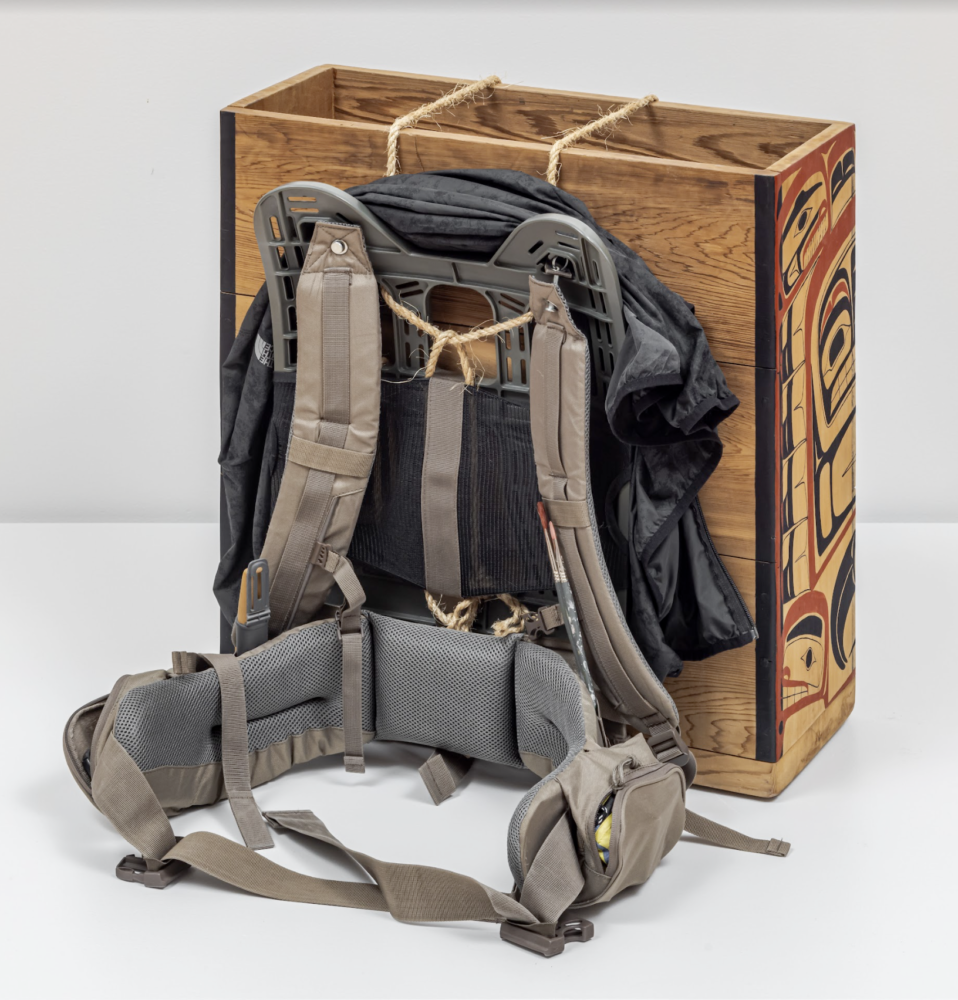 Beat Two: Only What You Take With You,
2020,
24.5 x 242.5 x 20",
Sculpture, Mixed media, carved wood
Photo: Toni Hafkenscheid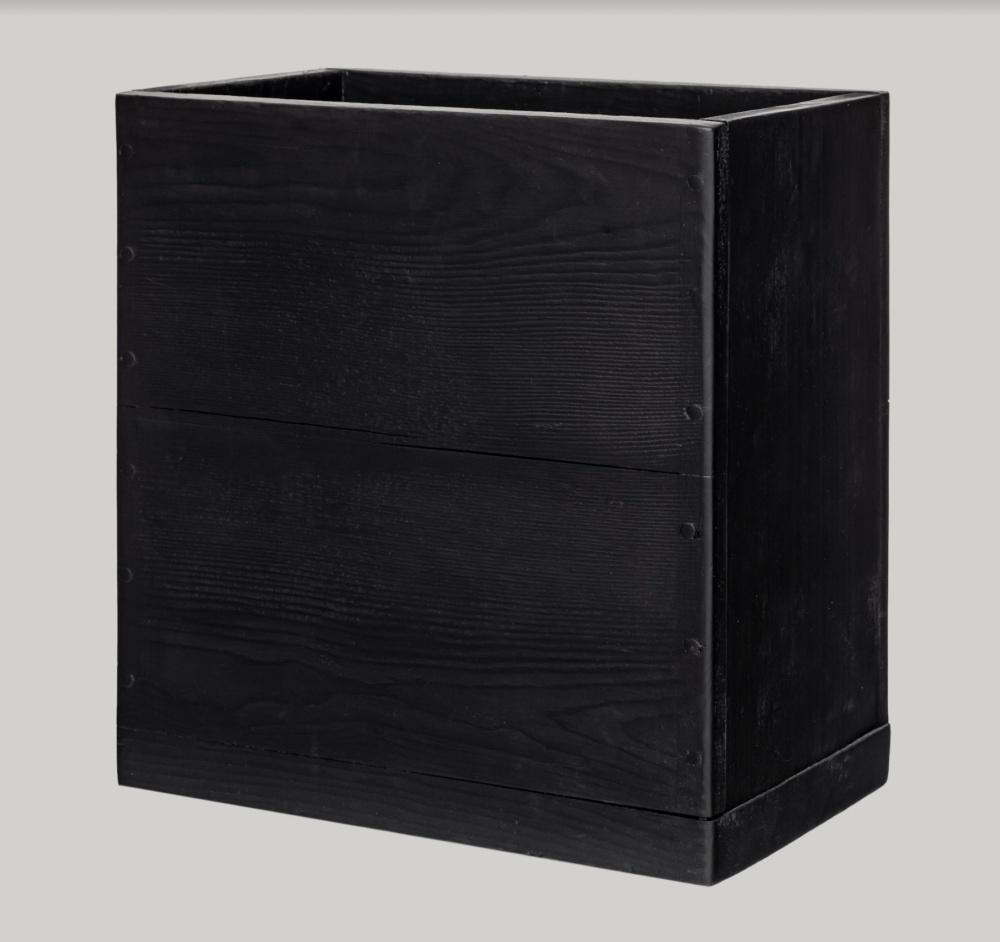 Beat Three: Waiting for a call that says it's Mom,
2020,
17 x 16 x 10" ,
Sculpture, Mixed media, carved wood
Photo: Toni Hafkenscheid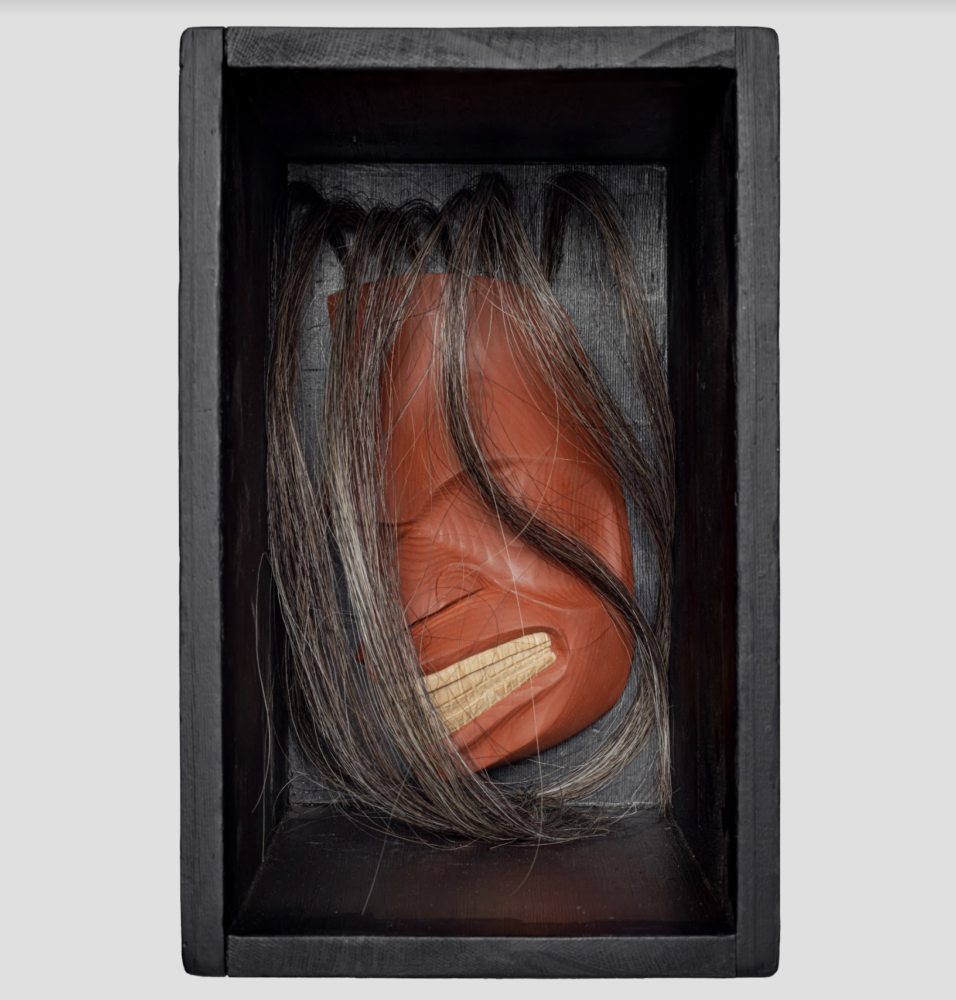 Beat Three: Waiting for a call that says it's Mom,
2020,
17 x 16 x 10" ,
Sculpture, Mixed media, carved wood
Photo: Toni Hafkenscheid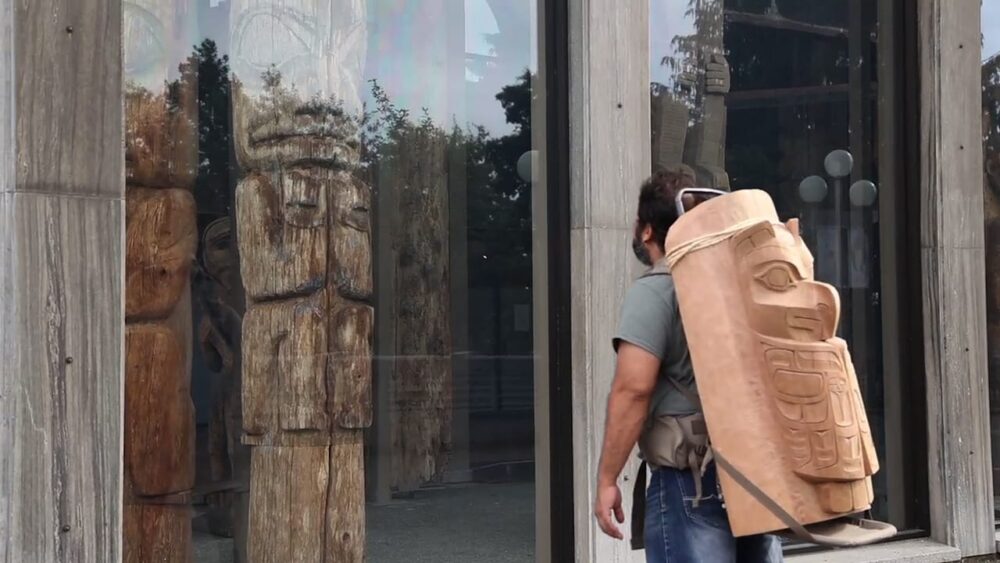 Remediation (film still), 2018, HD video, 12m 22s. Courtesy of MKG 127 Gallery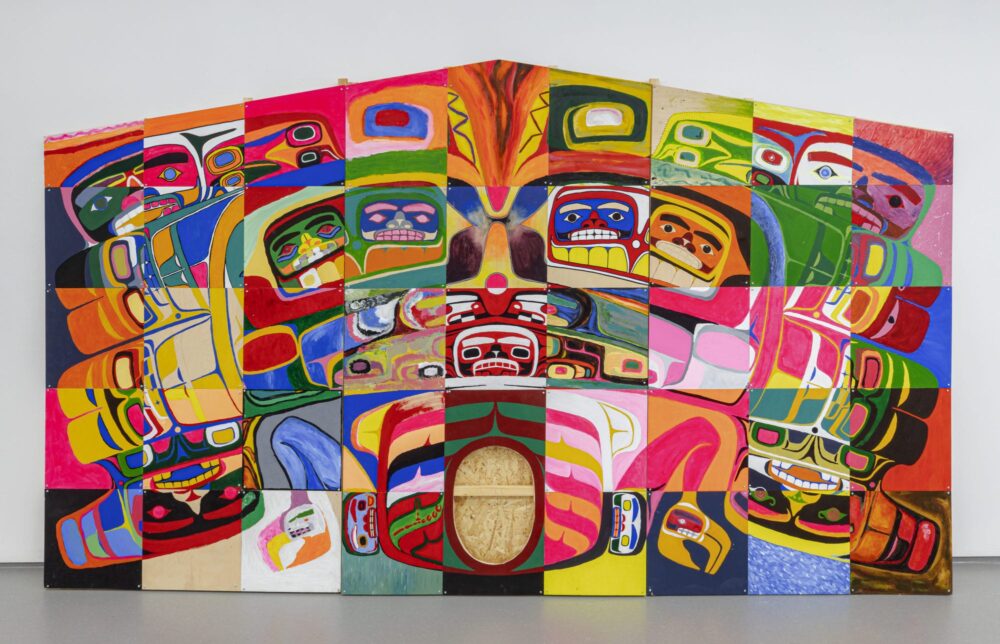 LUKE PARNELL, NEON RECONCILIATION EXPLOSION, 2020, 7 X 12', COLLABORATIVE INSTALLATION, ACRYLIC ON BIRCH PLYWOOD, PINE, PRESSWOOD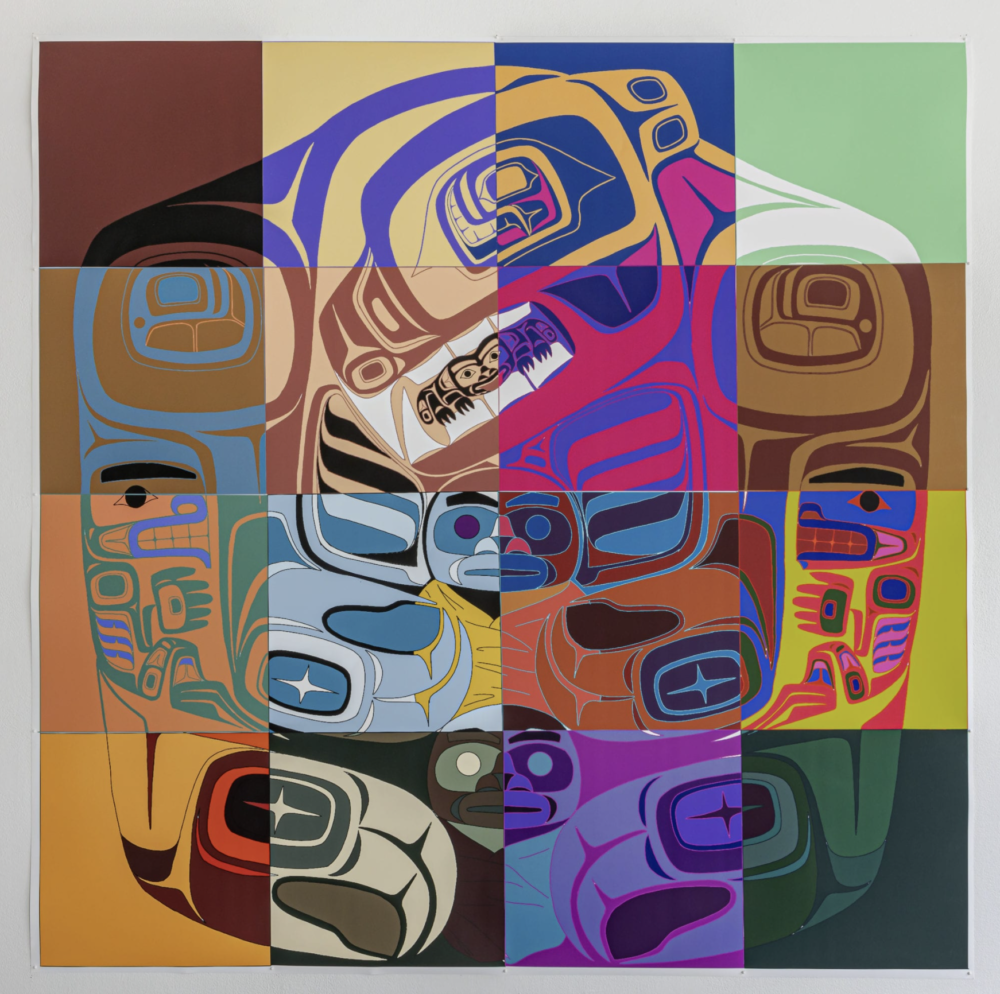 Bear Mother, 2019, Digital drawing, edition of 5, inkjet on 100% cotton rag paper, variable dimensions. Courtesy of MKG 127 Gallery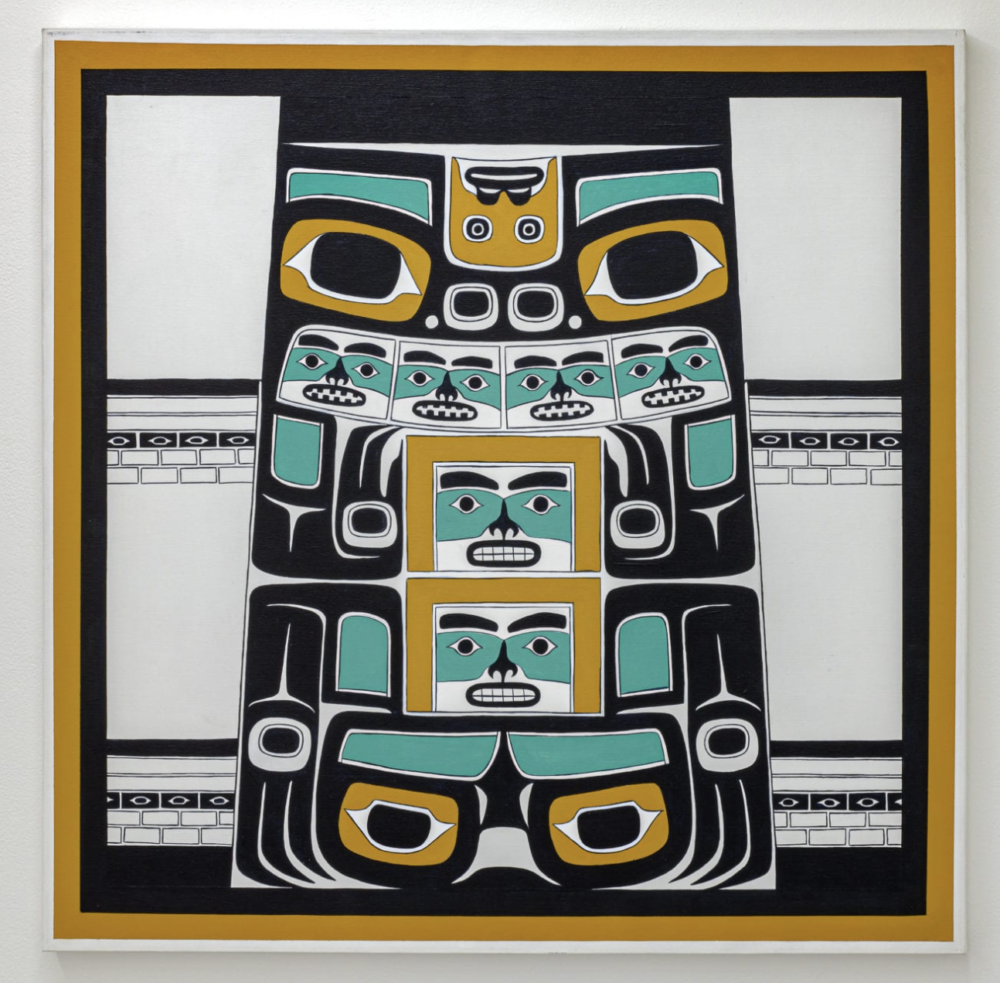 Arts of the Raven, 2014, acrylic on canvas, 36 x 36". Courtesy of MKG 127 Gallery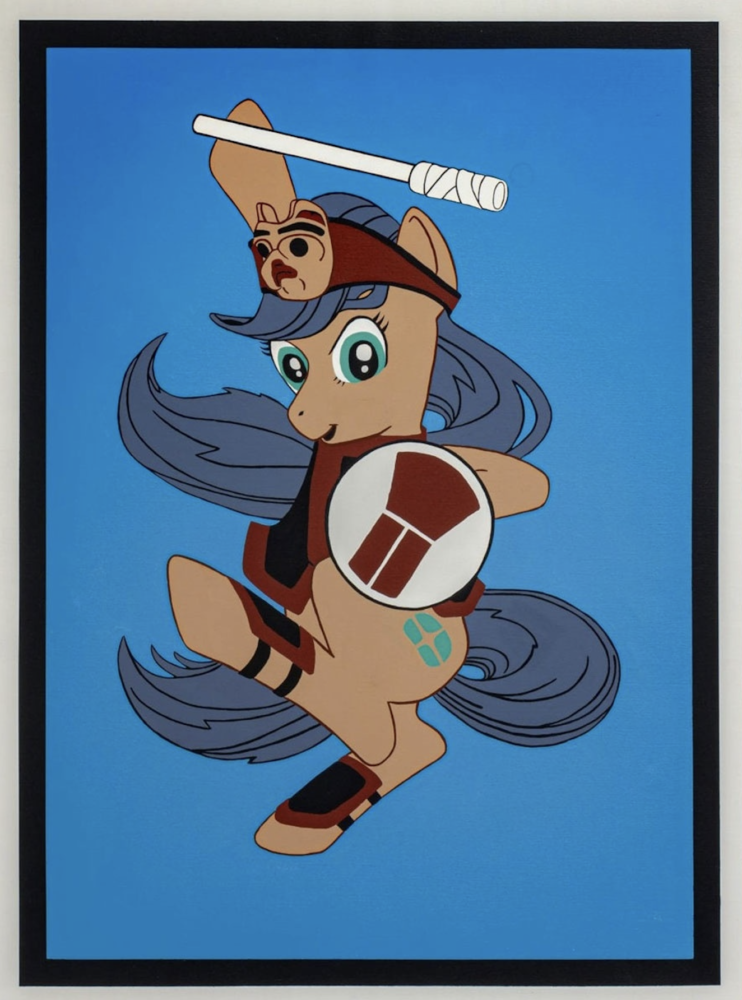 Beat nation, 2014, acrylic on canvas, 30 x 40". Courtesy of MKG 127 Gallery