Jeneen Frei Njootli
Jeneen Frei Njootli is a 2SQ Vuntut Gwitchin, Czech and Dutch artist and lives and works in their home territory of Old Crow, Yukon. They have gotten to work with many mentors and knowledge holders over the years in addition to holding an MFA from the University of British Columbia and a BFA from Emily Carr University. Invested in Indigenous sovereignty, decolonization and concerned with the production, dissemination and embodiment of images, Frei Njootli's practice takes the forms of performance, sound, textiles, images, collaboration, workshops and feral scholarship.
Represented by Macaulay & Co. Fine Art in Vancouver, Frei Njootli's work has been presented in many galleries, museums and artist-run centres around the world. Some recent exhibitions include Indian Theatre, curated by Candice Hopkins at CCS BARD Hessel Museum, NY (2023), I don't know you like that: The Bodywork of Hospitality at UB Art Galleries, Buffalo (2023), Transmissions at the Winnipeg Art Gallery (2022), Early Days: Indigenous Art at the McMichael at the McMichael Canadian Art Collection (2021), Soft Water Hard Stone an exhibition at the New Museum Triennial in New York (2021), Listen Up: Northern Soundscapes, Anchorage Museum (2021), Where Do We Go From Here? At the Vancouver Art Gallery (2021), Kunstverein Braunschweig in partnership with the Contemporary Art Gallery in Germany (2021), PLATFORM centre, Winnipeg (2020); Remai Modern, Saskatoon (2019); Contemporary Art Gallery, Vancouver (2018); Fierman Gallery, New York (2018). Selection of group exhibitions, biennales, and conferences include Yukon Arts Center, Whitehorse (2016-2020); The National Gallery of Canada, Ottawa (2019-2018); Vancouver Art Gallery (2018-2016); Anchorage Museum, Alaska (2020); Gallery TPW, Toronto (2018); Toronto Bienniale of Art (2020); MOMENTA Biennale de l'image and Galerie de l'UQAM, Montréal (2019); Encuentro, Mexico City (2019); Native American & Indigenous Studies As- sociation, Hawaii (2016); among others. In 2017 they were recognized for their work by the Vancouver Contemporary Artist Society.
On the board of directors of Or Gallery, and a member of BUSH gallery, Frei Njootli is currently an Assistant Professor and committee member of VISA Graduate Committee in the Department of Art History, Visual Art & Theory at the University of British Columbia.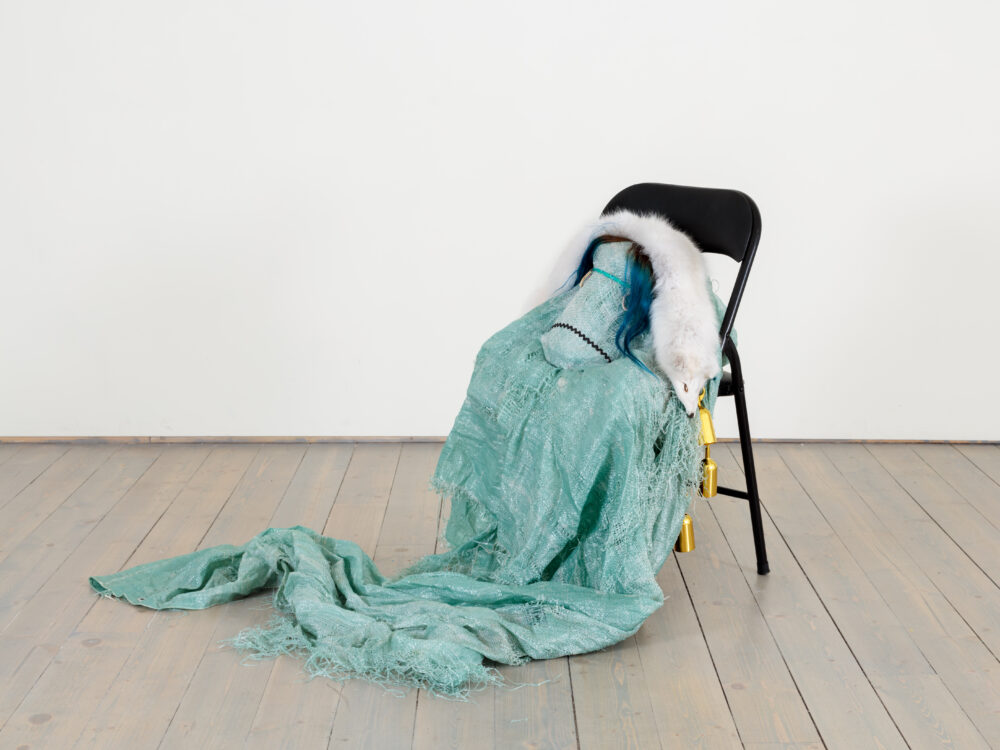 Searching for you darlin in alley ways, 2021 Tarp, plastic chair, human hair, fur, caribou antler, rope, gold stanchions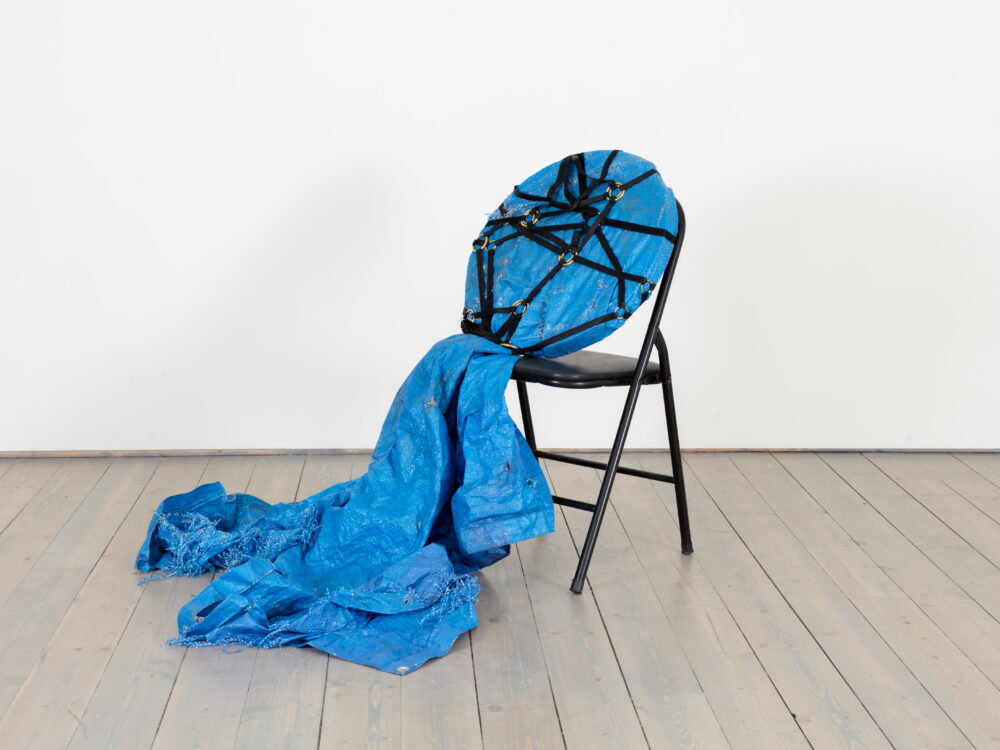 Casino chips fall out of you, broken hearts and baggies too, 2021 Tarp, metal chair, drum, bondage harness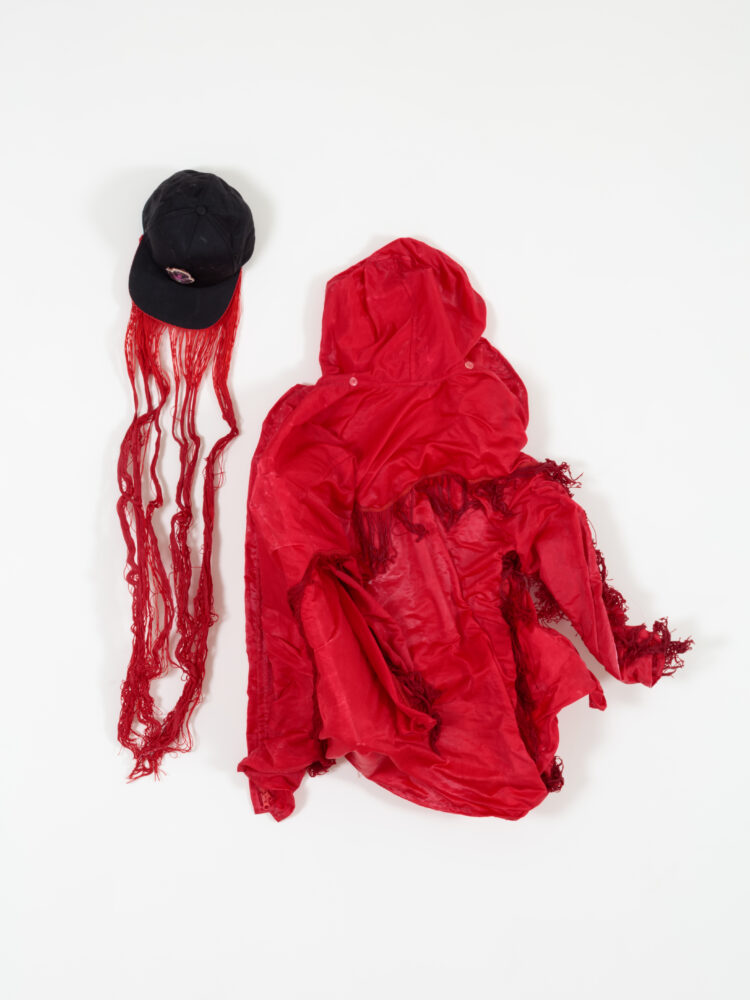 She smudged herself with gasoline till her arms were hard and mean, 2019-2021 Baseball cap, performance garment, fringe, fixative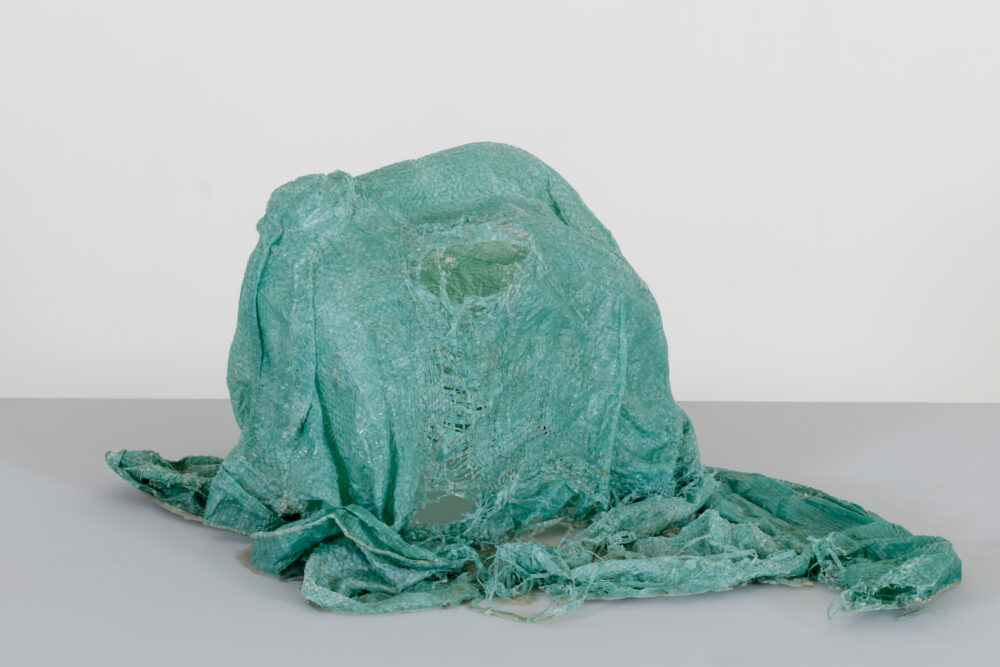 The association representation (Jerry Can), 2021 Tarp, fixative 28 x 20 x 10.5"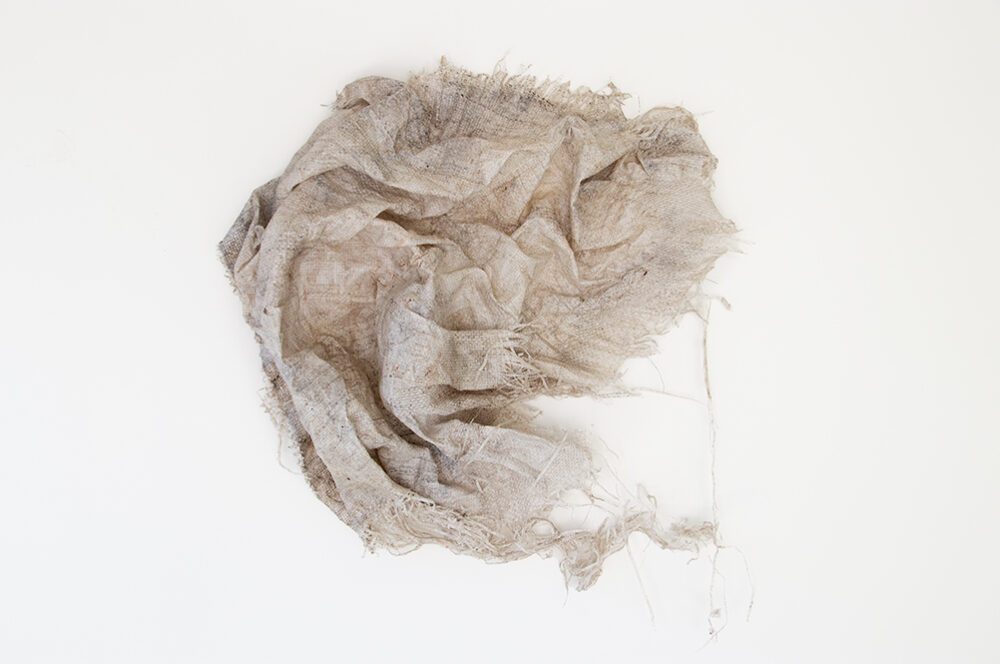 Jaw set to the side, waging what more she'll carry for you (Noise cancelling headphones), 2021 Tarp, fixative 29 x 21 x 5"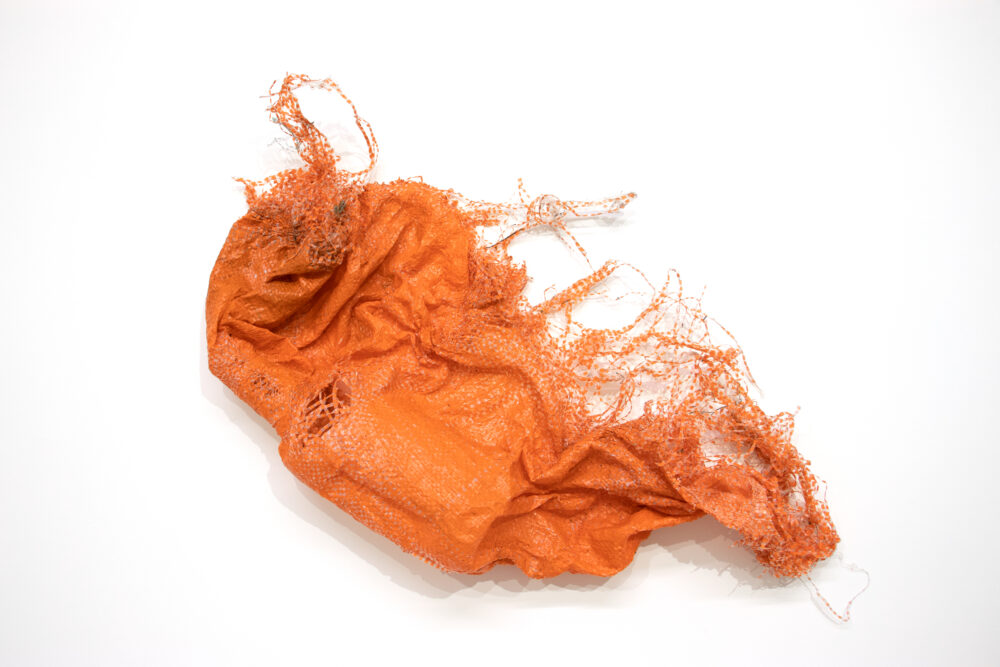 survival romance, 2021 Tarp, fixative 26 x 18 x 5"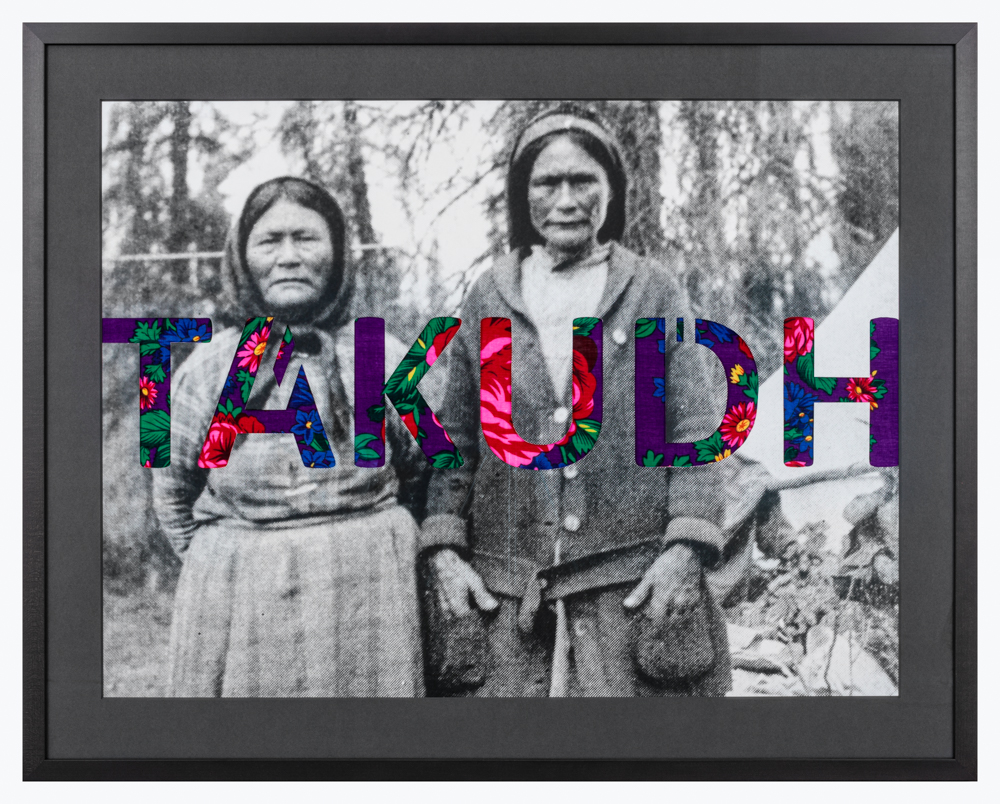 What If We Were Cousins,
2014,
46.75 x 36", Unique,
Archival C-print with matte finish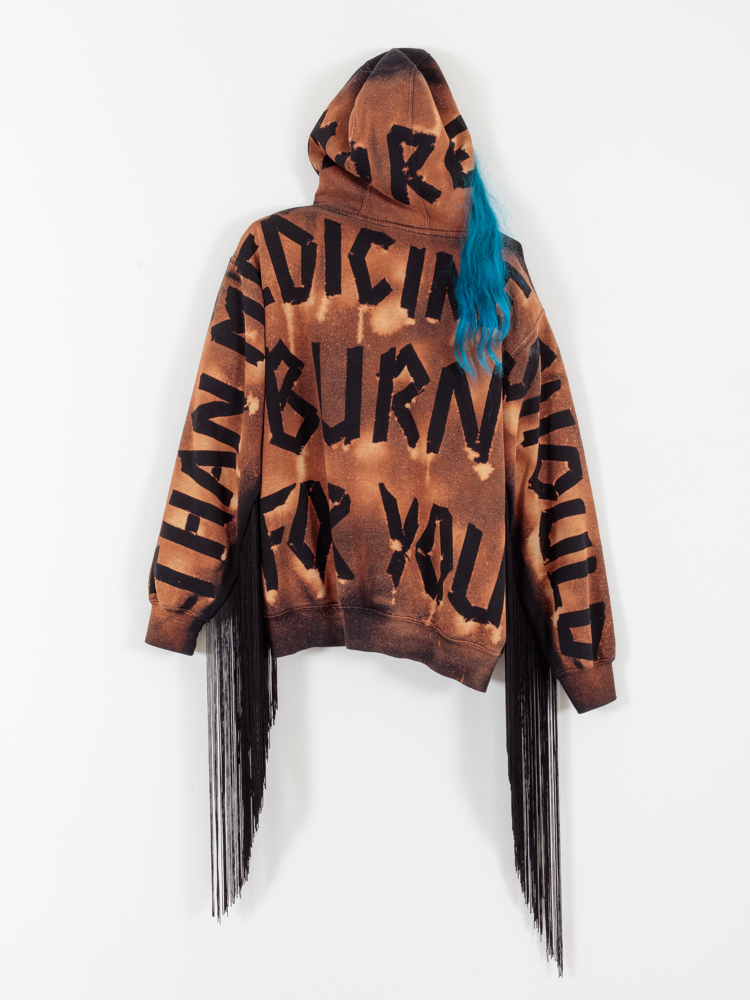 More than medicine should burn for you,
2020,
Cotton, bleach, hair, fringe,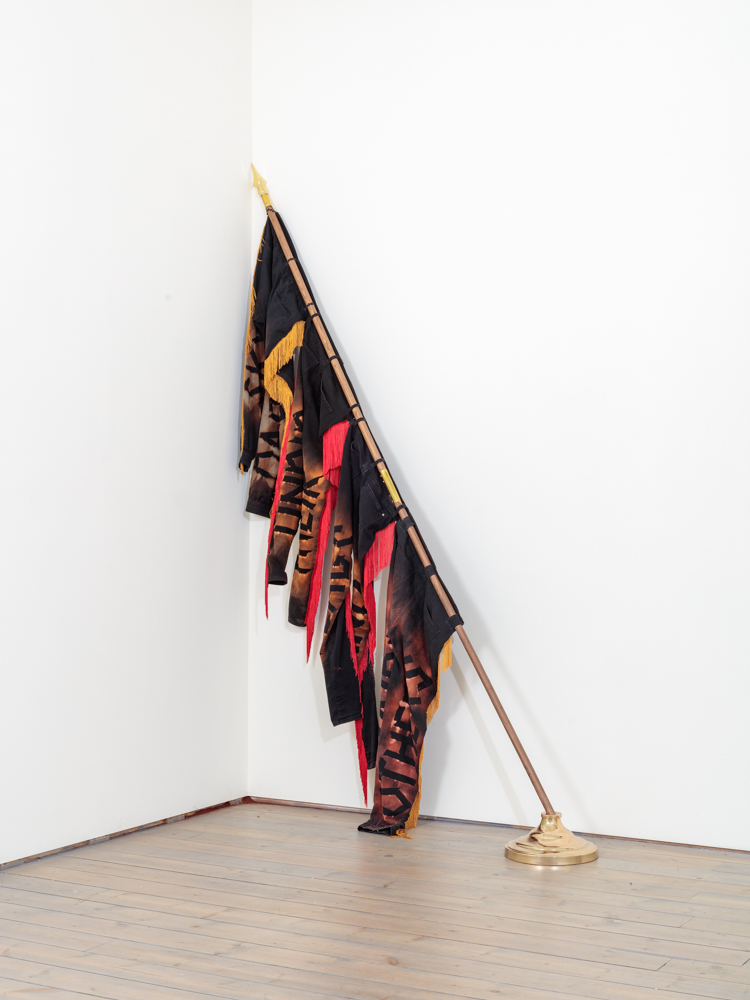 Sky Daddy Undid Their Flags And Braided Others,
2020,
Cotton, bleach, fringe, wooden pole, brass,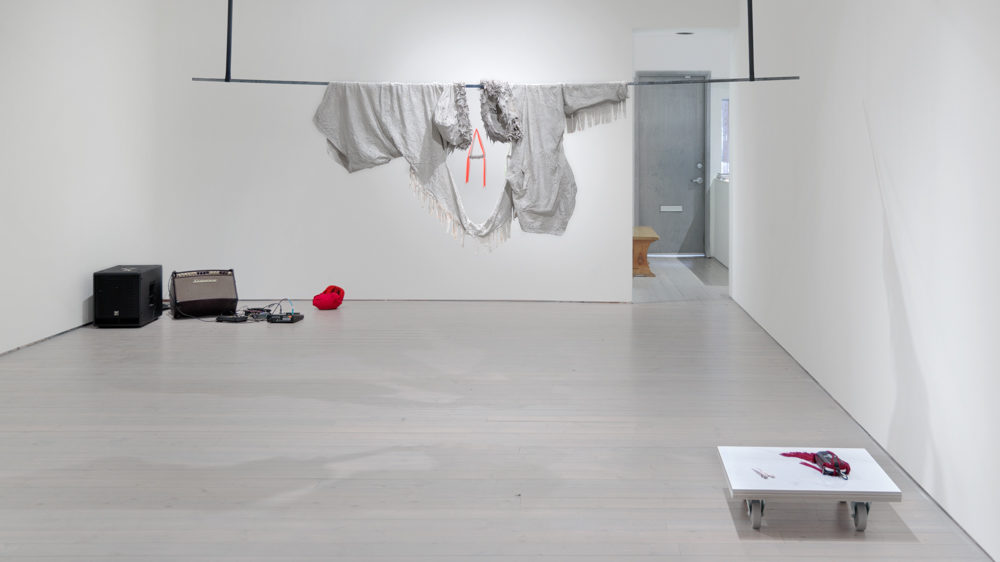 Installation View of attachment,
2019,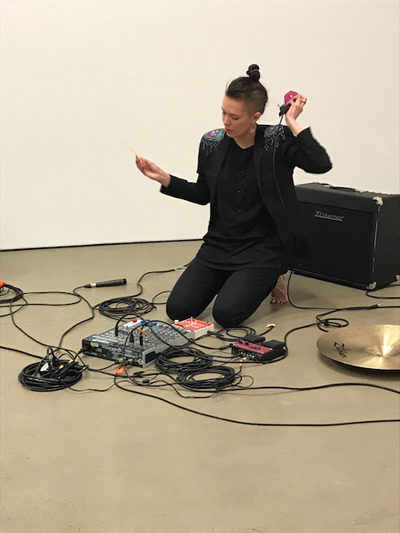 snow crust and sinew,
2018,
Photo credit: Toni Hafkenscheid,
sound installation Mercer Union, Toronto ON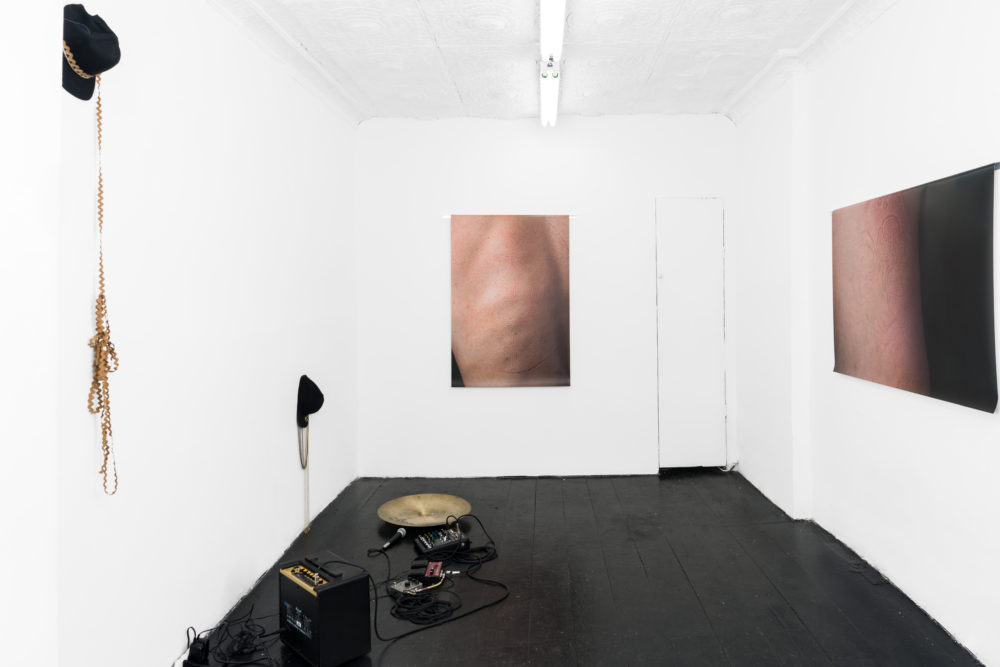 Installation view of NDN Burn at FIERMAN Gallery. Photo courtesy of FIERMAN Gallery,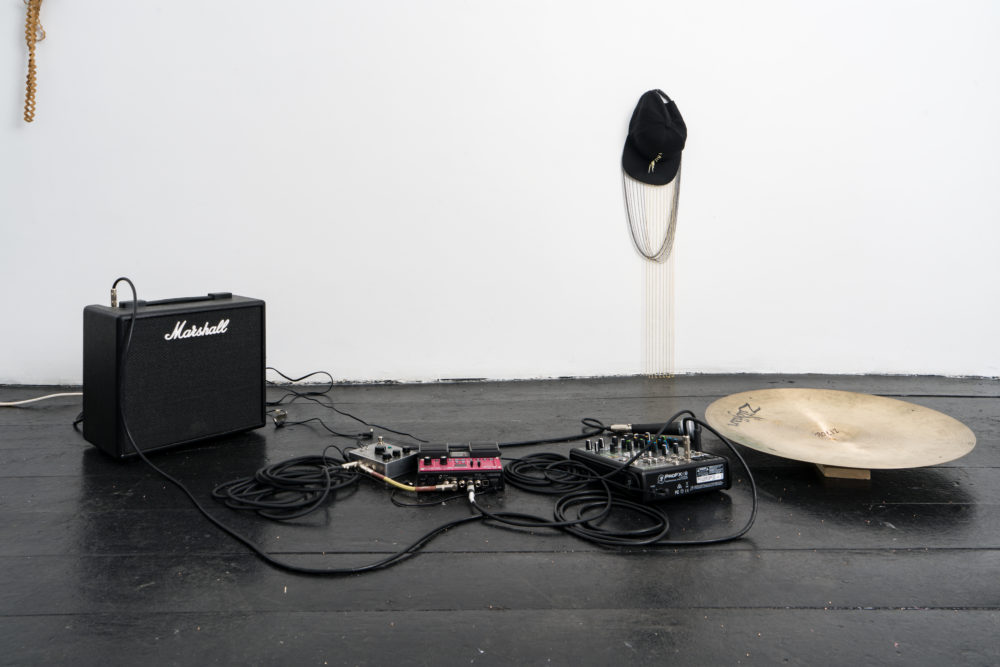 The Fiction of Zero,
2018,
Ball cap, porcupine quills, chain, sound element. Photo courtesy of FIERMAN Gallery,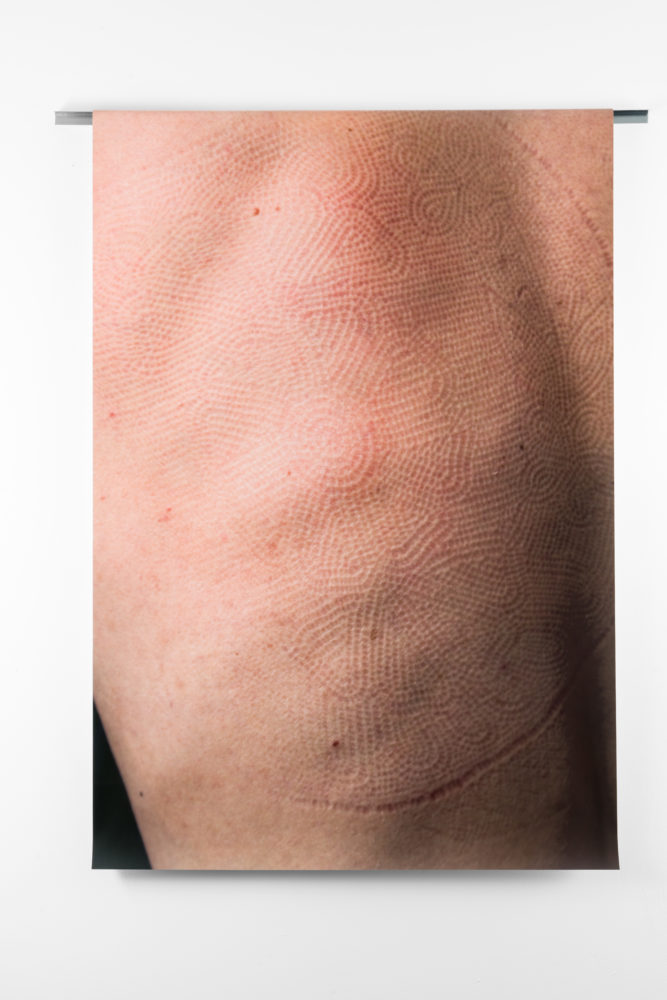 Knowledge Transference I,
2017,
metal hardware 52 x 35.5". Photo courtesy of FIERMAN Gallery,
Archival ink on vinyl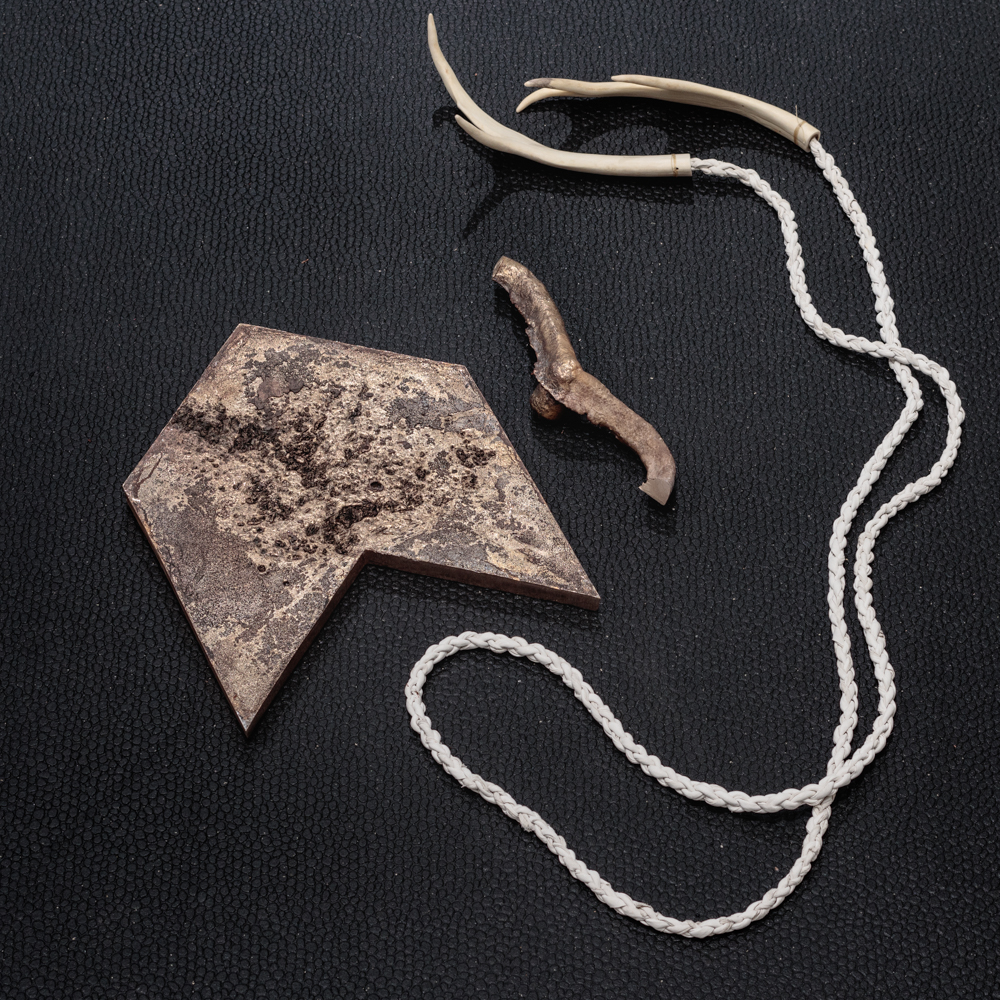 LUX|MAM III,
2017,
48" L x 35.7" H x 3" W,
Bronze, Bleached Caribou Antler, Plastic, Leather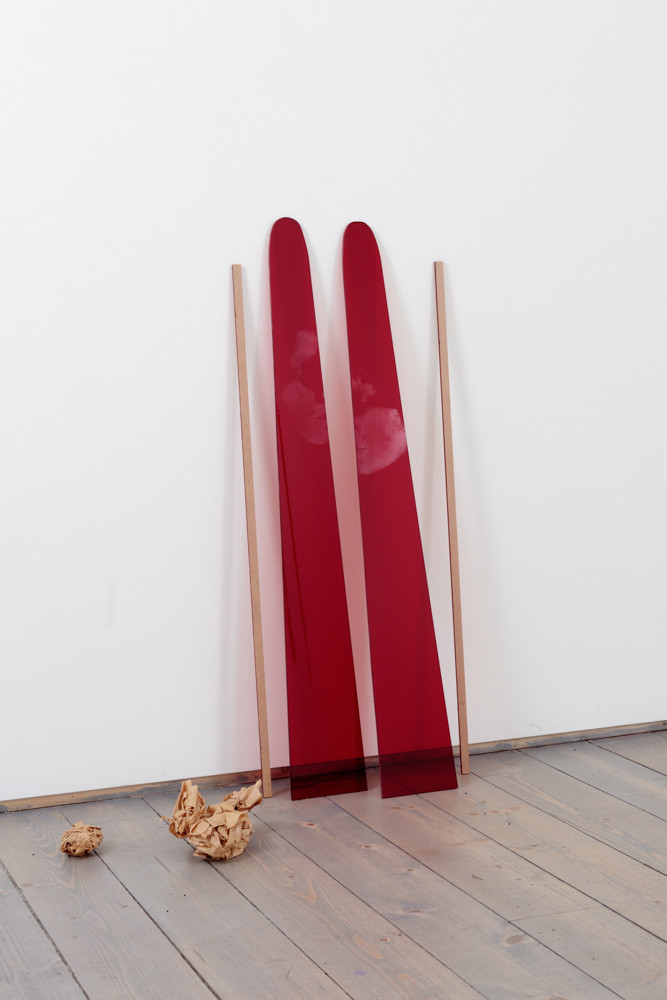 LUX|MAM VI, Poly(methyl methacrylate),
2017,
Dimensions Variable,
Paper, Grease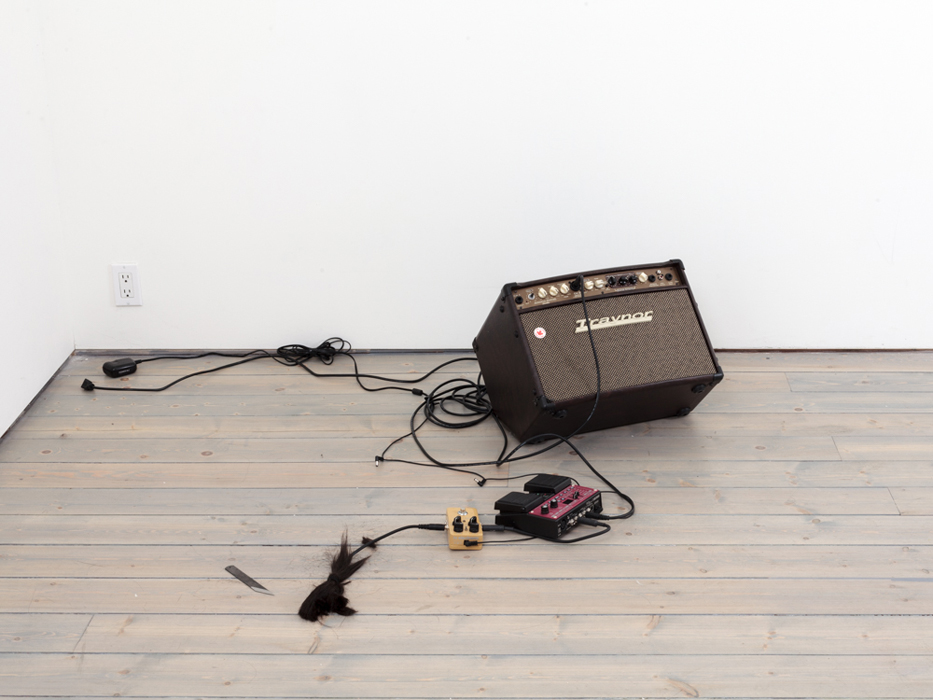 She made me realize what i had done, or what i have been doing, sculpture and performance,
2015,
mixed media,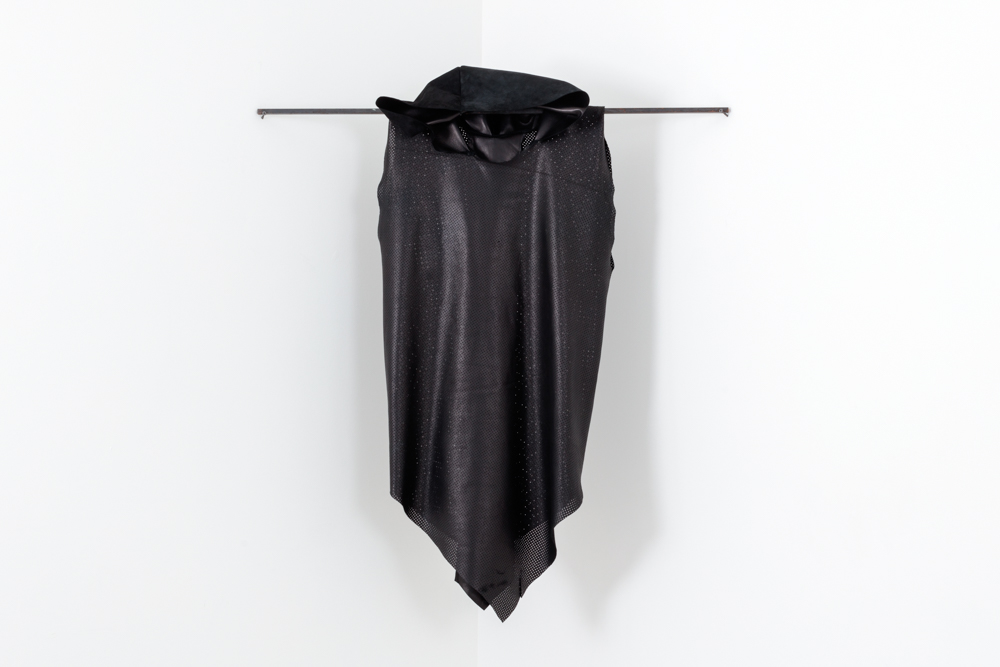 LUX | MAM II,
2017,
Steel, Leather, Petrobond Sand,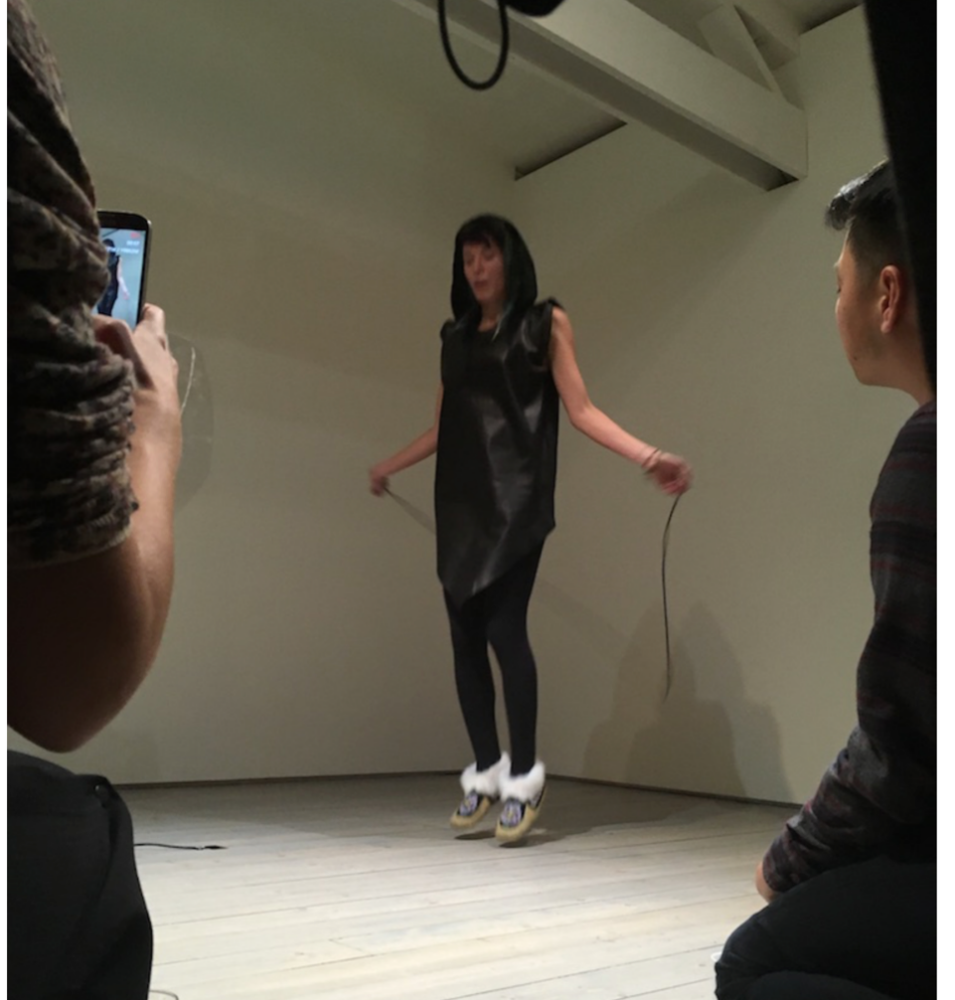 Jeneen Frei Njootli, LUX | MAM,
10 minute performance, sound,
2017